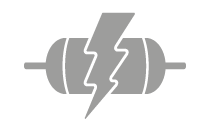 NO
LEAKS
Our range of inflatable fenders are "no leaks warranty" with the new Megafend welded seams inflatable fender EDW.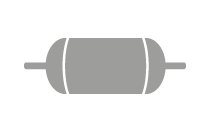 FIND
YOUR SIZE
Our range of chafe gears & sheep's wool protections are available in all diameters & lenghts.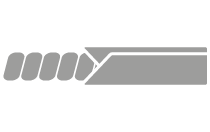 LATEST
TECHNOLOGY
Our products are made from the strongest materials and the highest quality to offer you the best product and answer your highest expectations.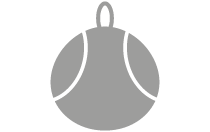 CUSTOM
MADE
Custom made fenders & fender covers are also available adapted to all your needs.