ABSOLUT MARINE mooring expert is now a leading company in the Super & Mega-yacht industry of standard and custom mooring products including inflatable fenders, fender hooks, fender covers, boarding platforms, rope covers, mooring lines and many more!
The yacht industry experience we've built since 2010 has made integrity our commitment being the preferred choice for several yacht projects over 100m.
Our values reside in the principles of both operational and technological excellence, tailored care and a strong sense of adaptability with a strong reputation within professionals, captains & crew.
Our experience, integrity & commitment offer a very personalized and efficient service, where even our most demanding clients can expect to receive a clear answer and a fast response to their orders.
Our team ensures that each product is manufactured using the finest materials to the highest quality to answer your highest expectations.
Over 10 years of onboard experience and yacht expertise
We focus on bringing and implementing the best quality products & solutions onboard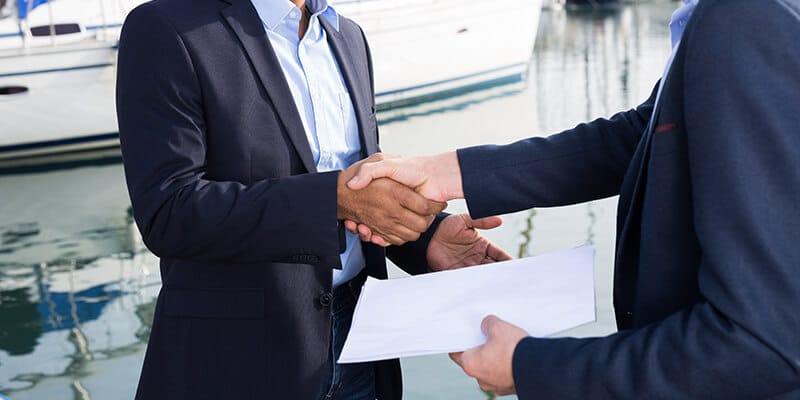 Customer Care
Very personalized and efficient service,
Our in-house involvement and professionalism are unmatched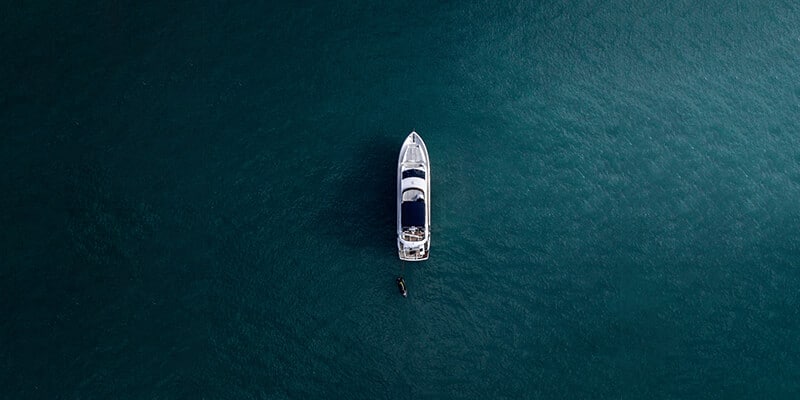 Worldwide Supply always and everywhere
We guarantee a fast delivery following your order to provide your products faster, further and better.

Personalized hands-on service and delivery dates are absolute.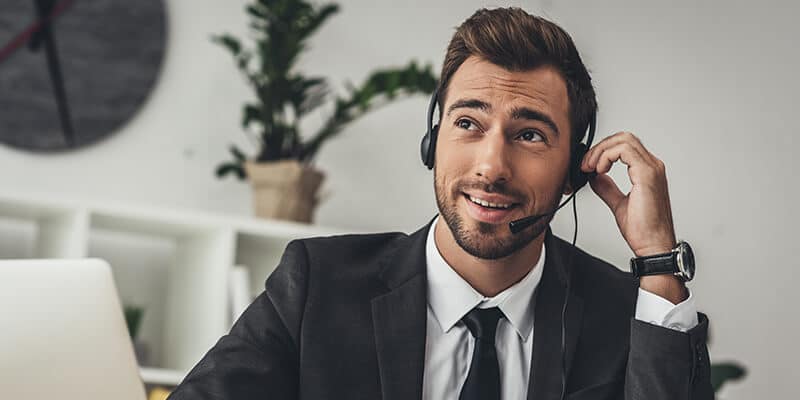 Availability
Answering your request promptly
It's all about our commitment to your satisfaction!